Welcome to City of Reidsville

City of Reidsville....A Great Place to Live!

In the City of Reidsville, we are defined less by boundaries on a map than by the sense of shared values our residents hold dear. Small town values, guided growth, preservation of historical, cultural, and natural heritage are just a few of the core principles that makes City of Reidsville a wonderful place to call home.
---
When Every Drop Counts!
October 01, 2021

Have you hugged a Water Operator Today?
The modern plumbing system is considered one of the greatest innovations of the 19th century. In fact, plumbing dates back to the Greeks and Romans, but luckily has significantly evolved since the olden days.
It's easy to take for granted how lucky we are to have access to fresh, clean water at the turn of a tap. It's especially amazing considering that available fresh water only accounts for approximately 2% of all water resources.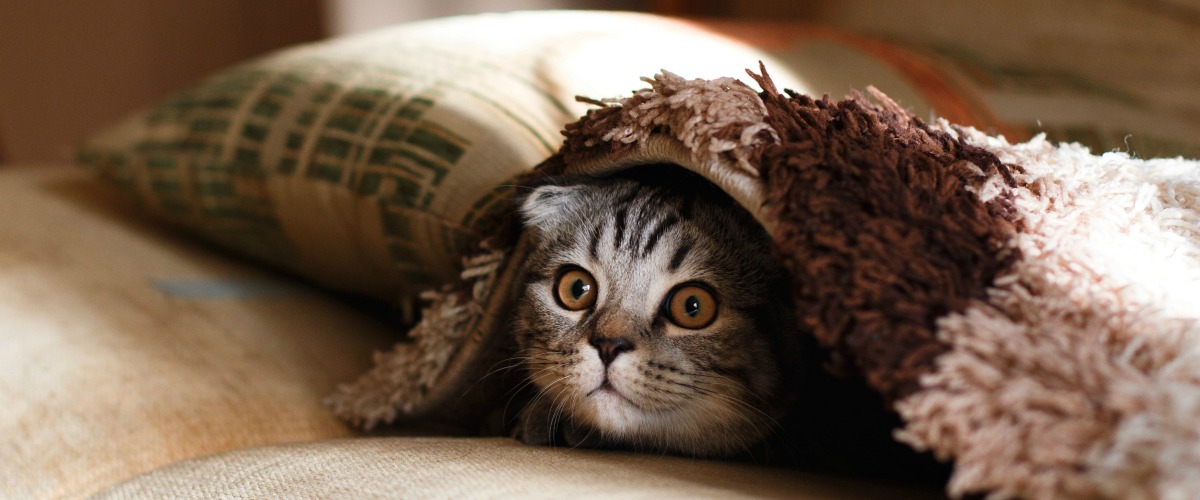 Support Local Animal Shelter
Looking for a furry friend to become a part of your family? Consider adopting a dog or cat from Tattnal County animal shelter. An adopted pet will provide unconditional love and companionship to all.
Featured News
Grab & Go Meals for Children
6/4/2021
America's Second Harvest of Coastal Georgia continues to partner with
several locations in Bryan, Bulloch, Chatham, Effingham, Glynn, Liberty, Tattnall and Wayne County to
provide Grab & Go Meals for Children. Service is for children 18 years old and younger.
Tattnall County
New Horizon Community...