Welcome to City of Reidsville

City of Reidsville....A Great Place to Live!

In the City of Reidsville, we are defined less by boundaries on a map than by the sense of shared values our residents hold dear. Small town values, guided growth, preservation of historical, cultural, and natural heritage are just a few of the core principles that makes City of Reidsville a wonderful place to call home.
---
It's October & Time to Consider the Following...
October 03, 2022

Can you Imagine A Day Without Water?
Water is, in short, invaluable. Although it is a resource that is essential for all life, it is easy to forget how inner-woven water is in our daily life. Water is a cup of coffee, a quick shower, a green lawn, or a glass of iced tea.
These are simple pleasures in life, but although they are simple, they require many gallons of water!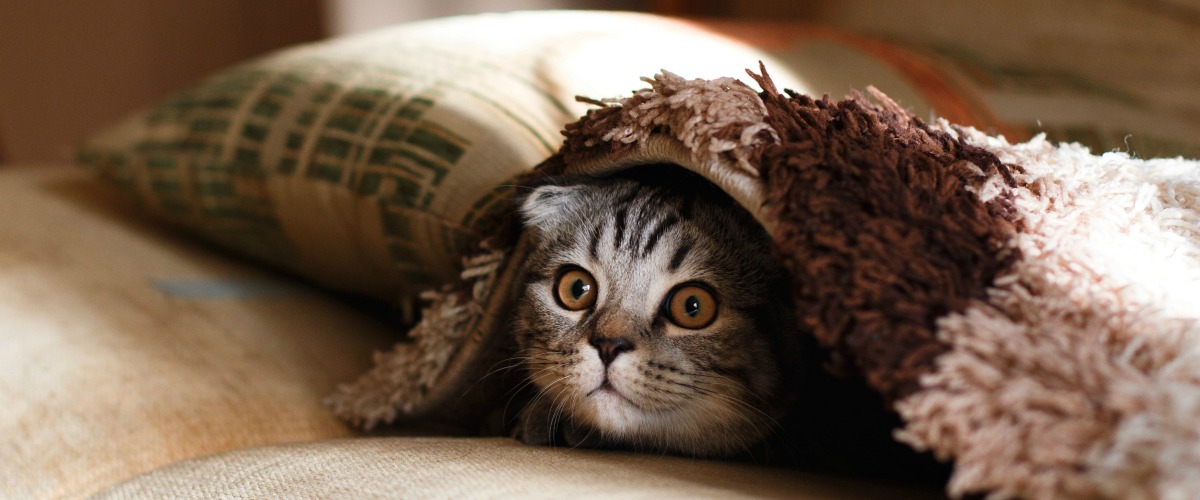 Support Local Animal Shelter
Looking for a furry friend to become a part of your family? Consider adopting a dog or cat from Tattnal County animal shelter. An adopted pet will provide unconditional love and companionship to all.